Manage your company's e-commerce, with international security standards and with the most modern alternatives for customer experience configuration. All of this to rich your customers greatest satisfaction.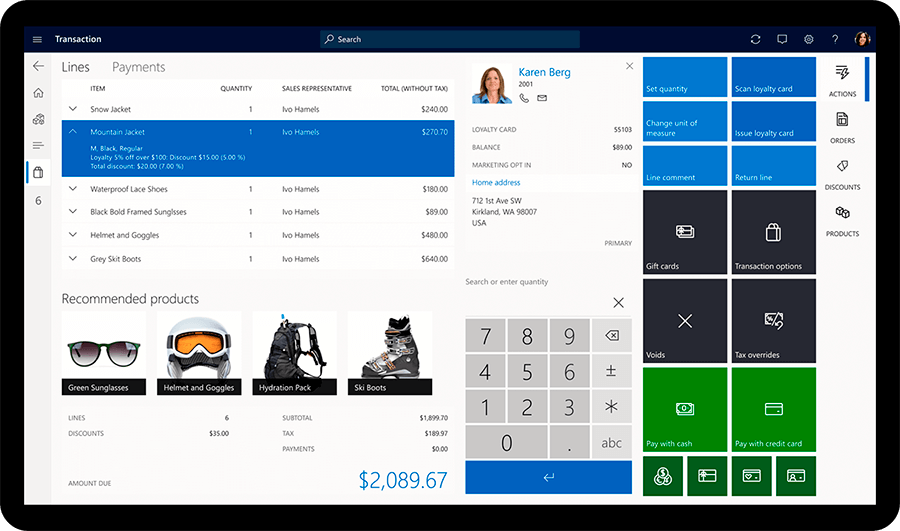 Manage the different sales channels of your company from the same platform, allowing your customers to have an efficient and timely experience, when they require it and by the sources that best suit their purchasing needs.
Technology for Management, Sales and Loyalty
Maintain your customer loyalty processes and give your sales team a greater opportunity to use technology and develop effective communication processes with customers. Easily integrate your different sales channels with your financial and logistics management system.
Have the latest technology in the management of business sales channels and make the most of the constant updates of the platform, which provide new and better features for your business.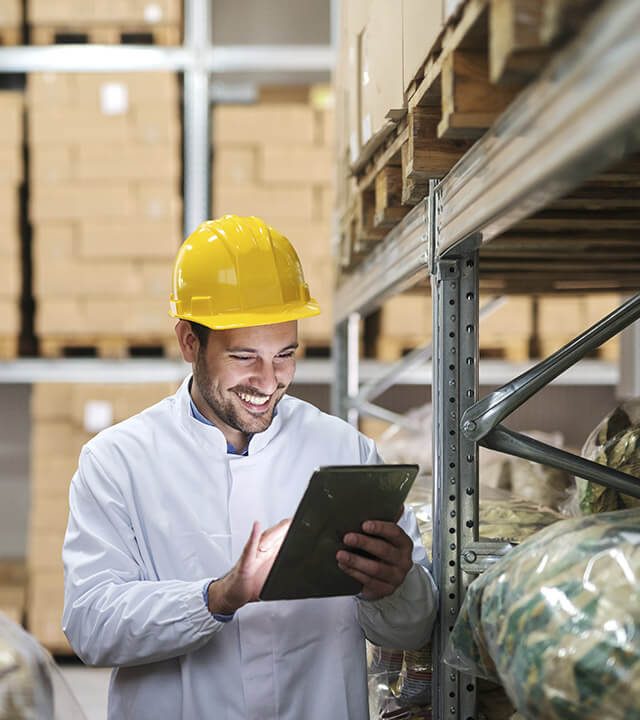 Dynamics 365 Commerce offers a unified, omnichannel solution that enhances administrative and operational tasks on the back-end and builds customer loyalty on the front-end, with the help of the powerful technology ecosystem, whether in the cloud or hybrid. 
It is a solution for the complete Retail industry, which increases productivity in each of its channels, such as: e-commerce, mobile commerce, POS, Call Centers, among others.
Being already LIVE we can say that is a successful implementation thanks to an excellent consulting team by Congroup and a great transversal commitment of the organization on the part of Citroën, being able to fulfill in date and budget ".
Thanks to the work and commitment of Congroup team and our internal consultants, we were able to successfully carry out the Chilean localization implementation, managing to incorporate all the company's management within a single tool-solution under the legal regulations of the country. "
Consult one of our advisors now and discover the growth potential you business can have.