Application for customer service management that allows you to manage your resources and provide tools to each one of them could offer quick and personalized solutions to the end customer.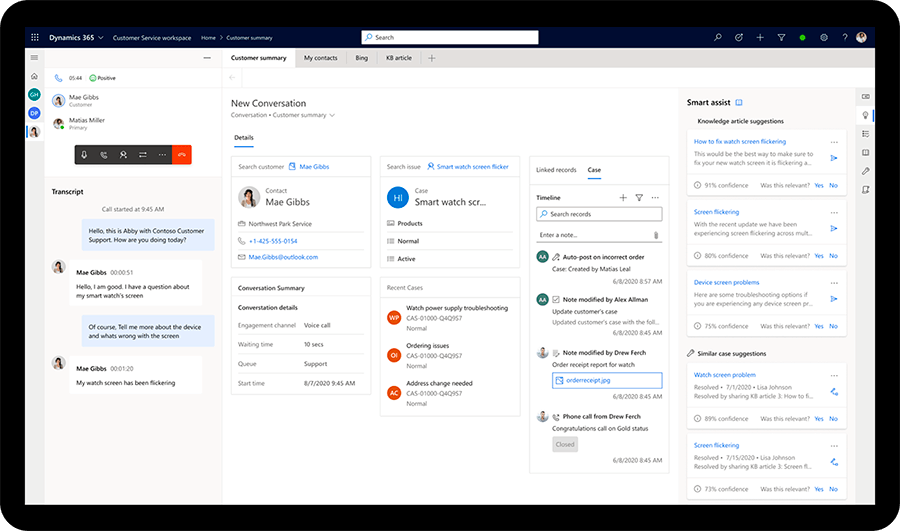 Improve answer times, generating a knowledge base that simplifies troubleshooting.
Optimize your resources and their availability, having better visibility.
Get a closer and more agile image, improving your company's position.
It allows you to improve loyalty with your customers, with an individualized and on time attention.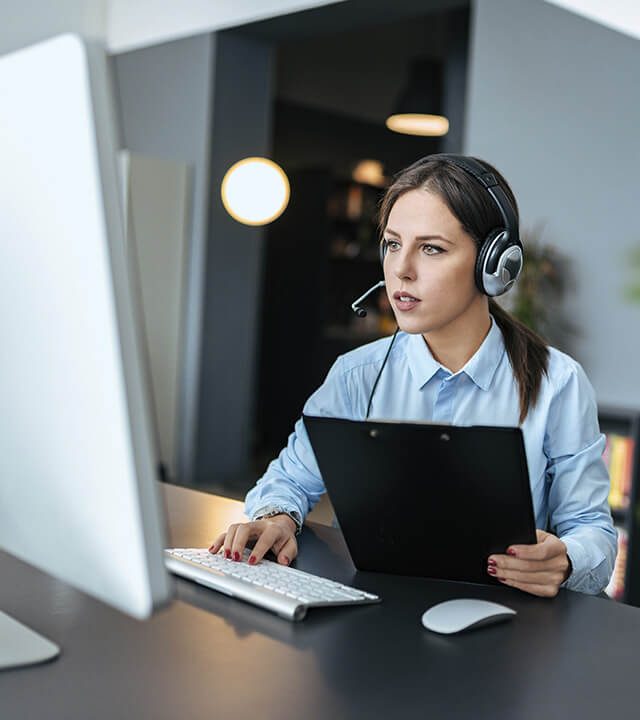 Being already LIVE we can say that is a successful implementation thanks to an excellent consulting team by Congroup and a great transversal commitment of the organization on the part of Citroën, being able to fulfill in date and budget ".
Thanks to the work and commitment of Congroup team and our internal consultants, we were able to successfully carry out the Chilean localization implementation, managing to incorporate all the company's management within a single tool-solution under the legal regulations of the country. "
Consult one of our advisors now and discover the growth potential you business can have.