Application for supply chain management, which interacts with modules such as Asset Management, Costs, Inventory, Master Planning, Procurement and sourcing, Products, Production, Sales and marketing, Service, Transportation and Warehouses.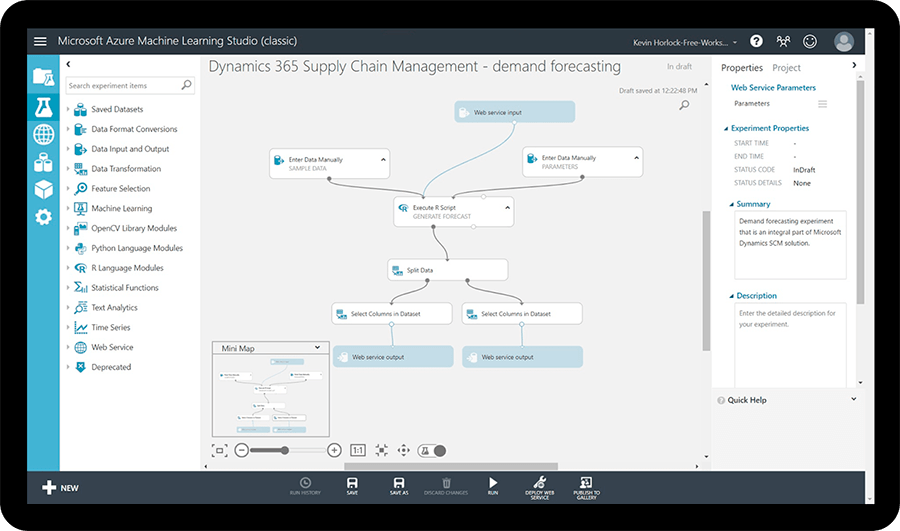 The Supply Chain Management Application
With the Dynamics 365 Supply Chain module, you will be able to be more efficient in purchasing planning, product production, inventory management, optimizing storage and controlling your products' transportation, that will allow you to maximize operational efficiency, your products quality and profitability.
Achieve greater efficiency
Be proactive and create a robust and connected supply chain, which allows you to optimize each element to achieve the highest efficiency and profitability.
Be more efficient in the inbound and outbound processes, and quickly obtain locations with scanner. Generate a pick-pack-ship process, through the integrated analysis of Microsoft Power BI.
Improve delivery times for your products and services by using predictive analytics to streamline planning and improve fulfillment, material sourcing, and logistics in your supply chain.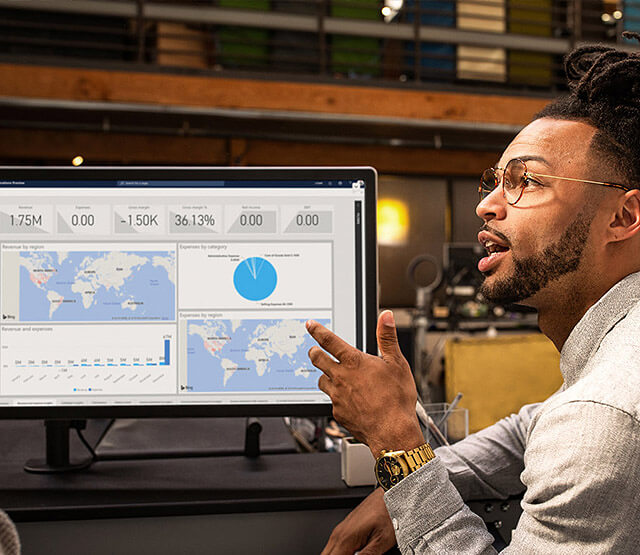 The Supply Chain Management Application
Extend your equipment's life and performance, use IoT to proactively plan, predict and perform the maintenance with business assets' complement.
Improve your products and services delivery, by using predictive analytics to optimize planning and improve compliance, material sourcing, and logistics for your supply chain.
Being already LIVE we can say that is a successful implementation thanks to an excellent consulting team by Congroup and a great transversal commitment of the organization on the part of Citroën, being able to fulfill in date and budget ".
Thanks to the work and commitment of Congroup team and our internal consultants, we were able to successfully carry out the Chilean localization implementation, managing to incorporate all the company's management within a single tool-solution under the legal regulations of the country. "
Consult one of our advisors now and discover the growth potential you business can have.