At Congroup, we have a highly qualified team with the necessary experience to accurately determine the current situation of your business, for this, before each requirement, we make a survey or diagnosis which allows us to provide the best alternatives that give a solution to your needs.
We generate effective implementations, with a stable transition through the use of the different tools of Microsoft Suite to reach the expected digital transformation.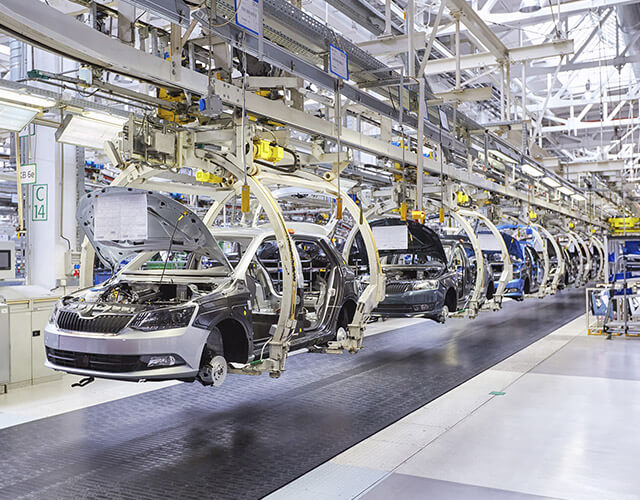 Process reengineering and automation
Through tools such as Microsoft's Power Platform, we can automate different processes, both operational and BackOffice. At Congroup we design apps and business flows that allow us to connect the different client apps such as mail, ERP, CRM, social networks, and others.
Congroup has a team that is constantly updated, dedicated to the analysis and search for new solutions that can improve the current processes of our clients using the available resources efficiently.
We support our clients with the version or solution updating, identifying which is the best option for them or if it is really necessary.
Development in Integration
At Congroup we add value by extending and improving our clients' apps with innovative and fresh solutions. We create efficient solutions according to needs, taking advantage of the tools provided by the Microsoft suite, with platforms such as Microsoft Azure and Dynamics 365 apps.
Every business solution requires for its full use and operation, the adaptation to the legal financial requirements of each country. In this case, Congroup has developed the localization for Chile and Peru on Dynamics 365 for Finance and Supply Chain Management, which is updated according to Microsoft's update policies for Dynamics 365.
We provide the experience and knowledge your business needs to ensure your critical systems continue running without any problem. At Congroup Global we have dedicated and remote support services. When problems arise, we are always connected with the customer.
We provide support for the following tools:
Consult one of our advisors now and discover the growth potential you business can have.