Available services on which we perform and leverage our implementations.
It`s a metadata system that provides a shared data language, which makes possible data and its meaning to be shared between applications and business processes such as Microsoft Power Platform, Dynamics 365 and Azure.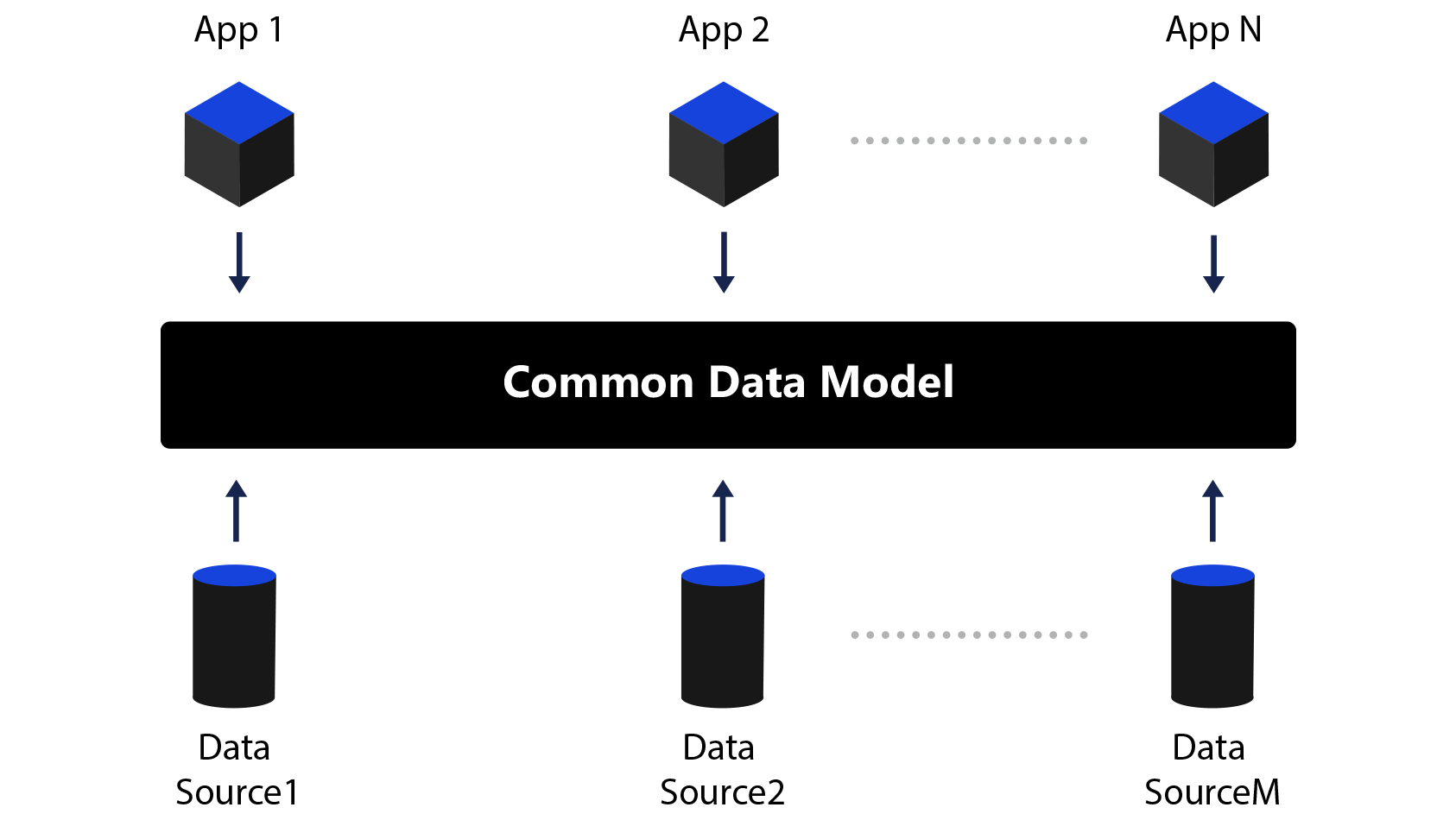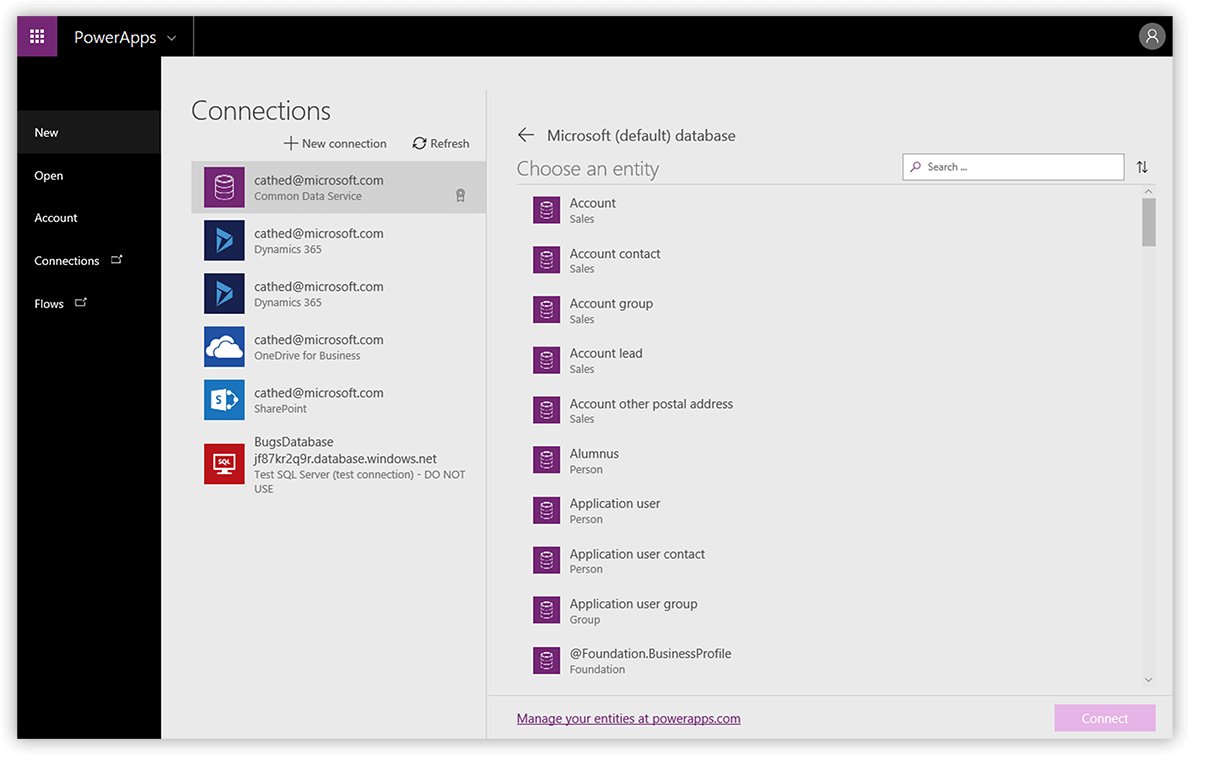 The Common Data Service platform is a warehousing data service based on the cloud, that allows you to securely manage the data used by business applications. The data in the CDS is stored in a set of entities, an entity is a set of records that is used to store data. The CDS includes a set of default entities, but you can also create custom entities.
It`s Microsoft's cloud platform, which allows you to create, manage and host services and applications in a network of multiple tools to help your organization and to achieve your business needs. Azure provides security through proactive regulatory compliance, additionally allows solutions to be developed in a hybrid and open source environment.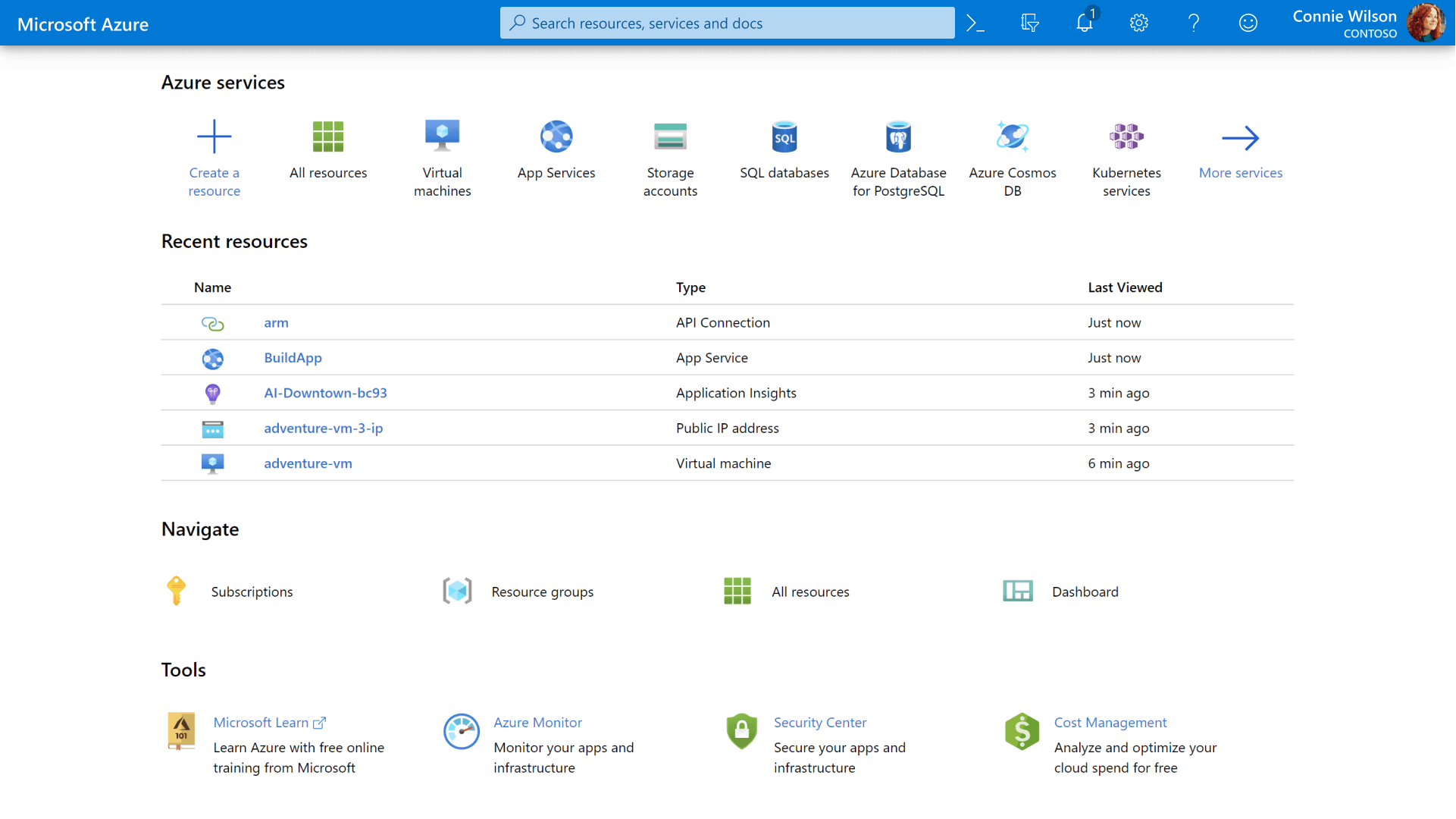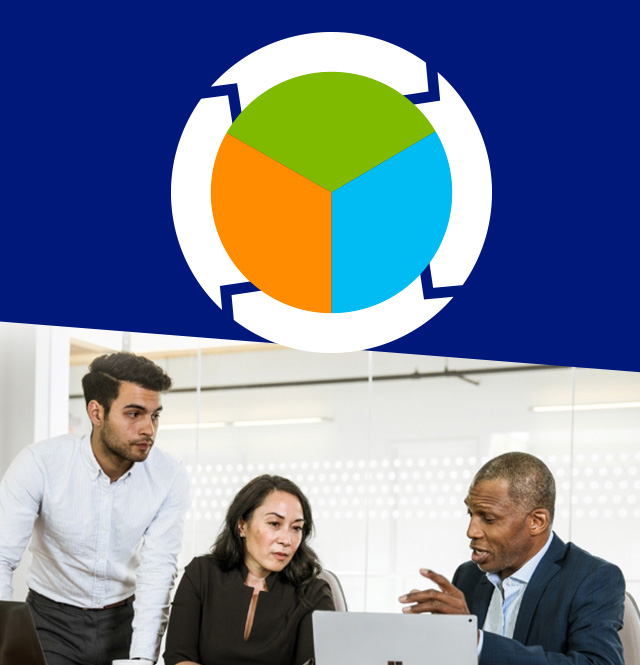 LCS allows you to manage implementations, track methodologies, maintain a complete library of business processes for training and control, and provide an easily accessible SharePoint and Visual Studio link area.
Consult one of our advisors now and discover the growth potential you business can have.