Compendium of tools that allow you to create low code final solutions to empower all business areas of your company.
Get to know the Power Platform Applications
Modern, Intuitive and Innovative, Automate your processes, Total Connectivity, with Power Platform solutions, Act in real time!
Software that is used to analyze different sources of unrelated data and transform them into attractive, interactive and coherent information.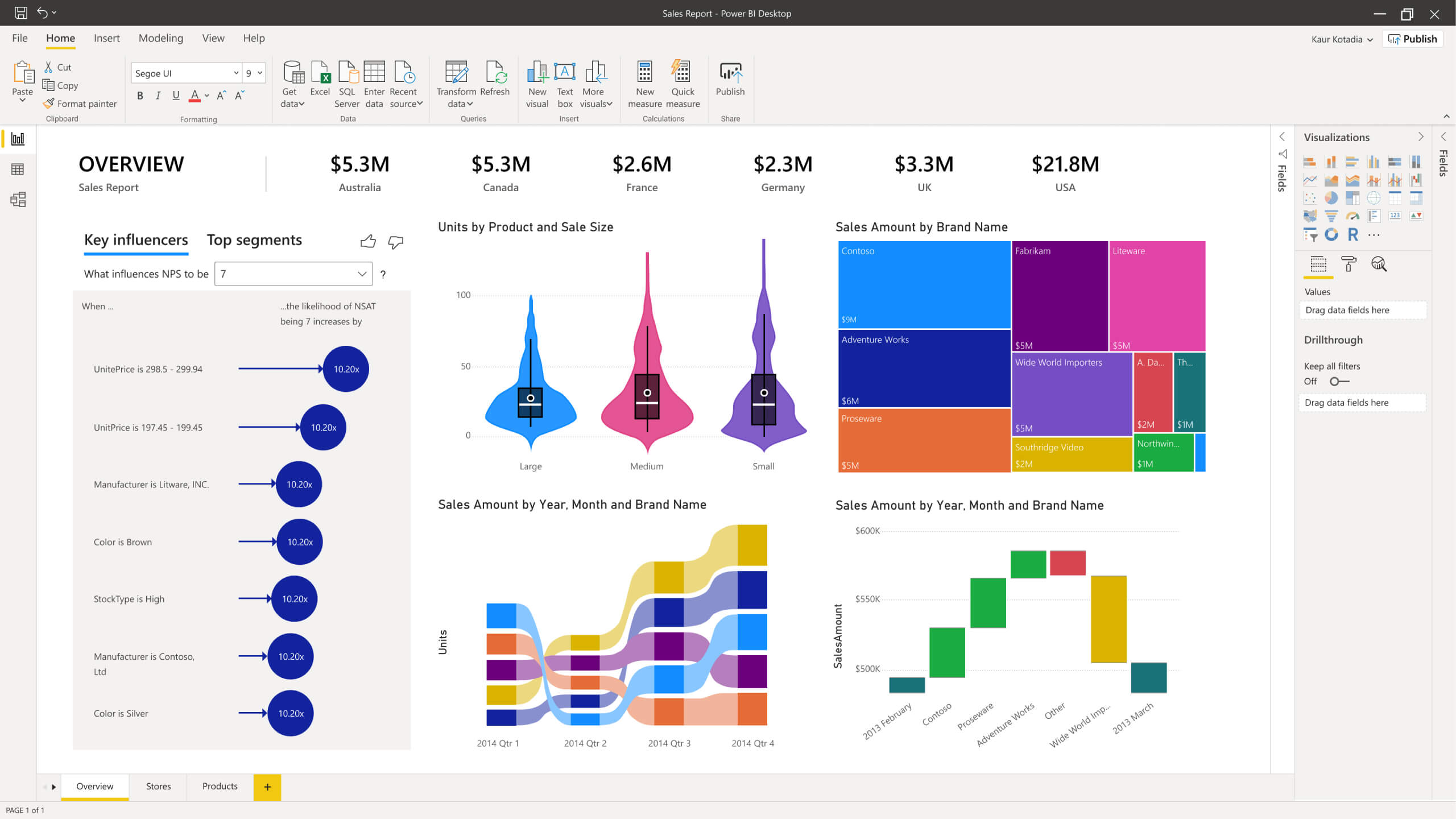 Tool for designing and creating custom low code apps.
Service for business flows automatization, to improve business productivity.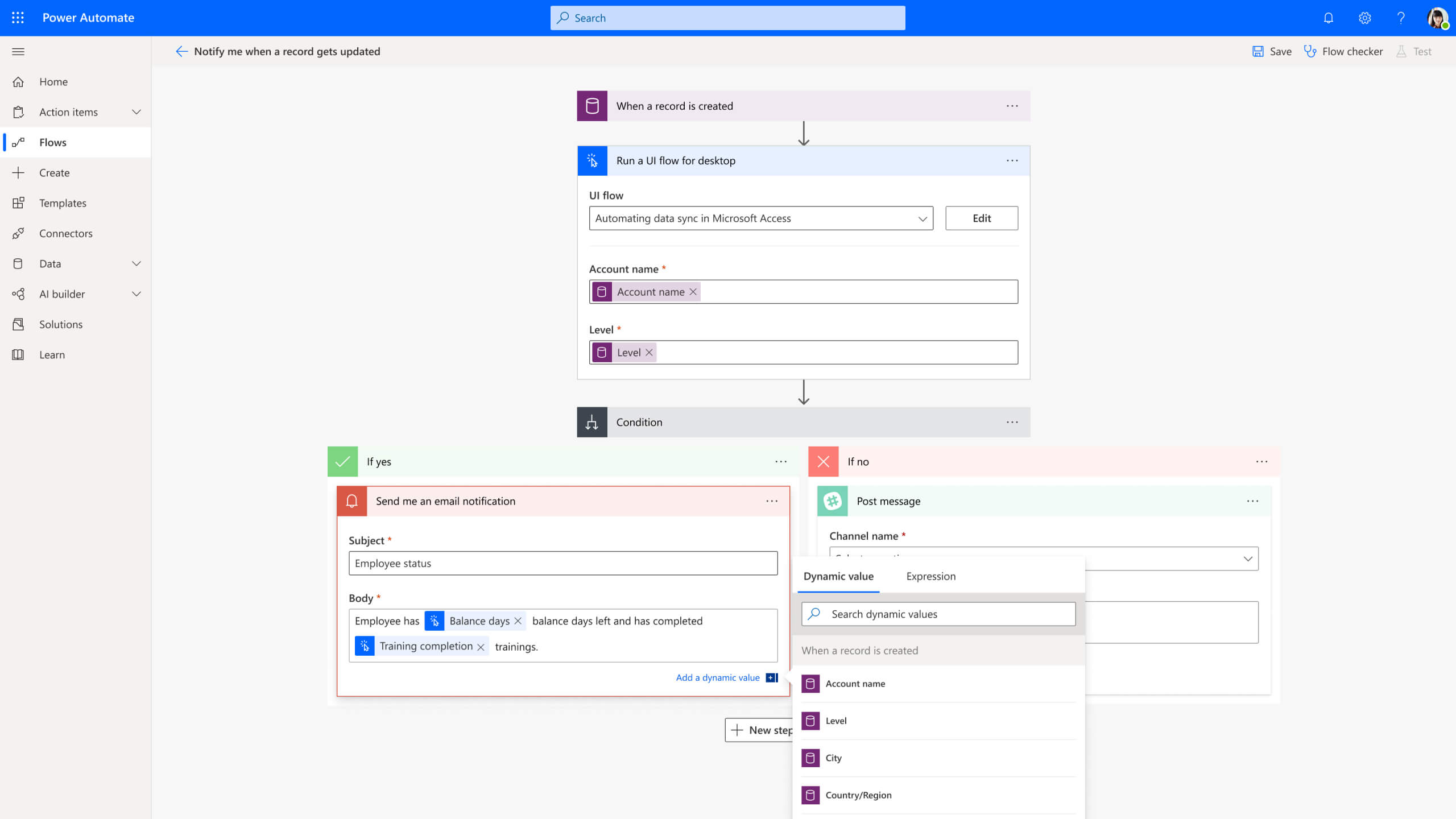 Service that allows to design intelligent no-code bots for business management or sales. Bots can be embedded in apps such as Facebook, Web Pages, or Microsoft Teams.
Consult one of our advisors now and discover the growth potential you business can have.