Consulting and development Microsoft Business solutions
With comprehensive and efficient solutions such as Power Platform, Dynamics 365 and the best practices in the industry, we help your company to automate its processes, generating value and a positive change impact that translates into evolution and profitability.
Consultora de Soluciones de Negocio Microsoft
Your data in a unique place, Dynamics 365
We connect all the departments of your company in a robust platform so you can have total control of its management, apart from providing tools that will facilitate your team's day-to-day work.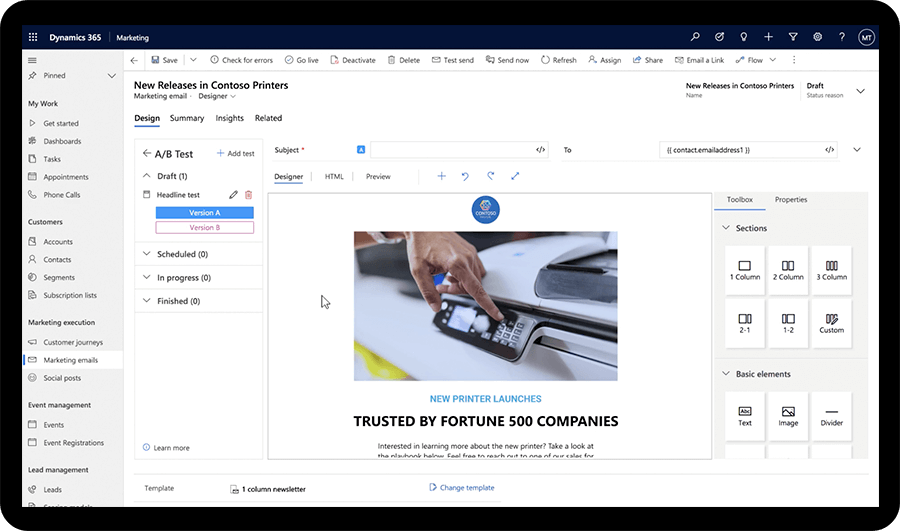 It allows you to create rich email messages and multi-channel campaigns, design personalized customer journeys to consolidate your relationships, share relevant information between teams, and more.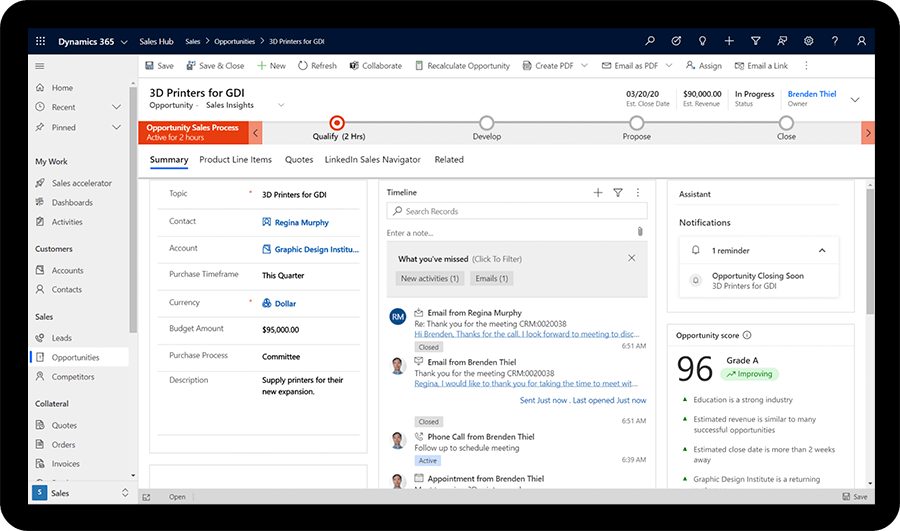 Sales application that allows defining the customer's life cycle, taking it from the opportunity to the sales closing, considering all the details of their needs.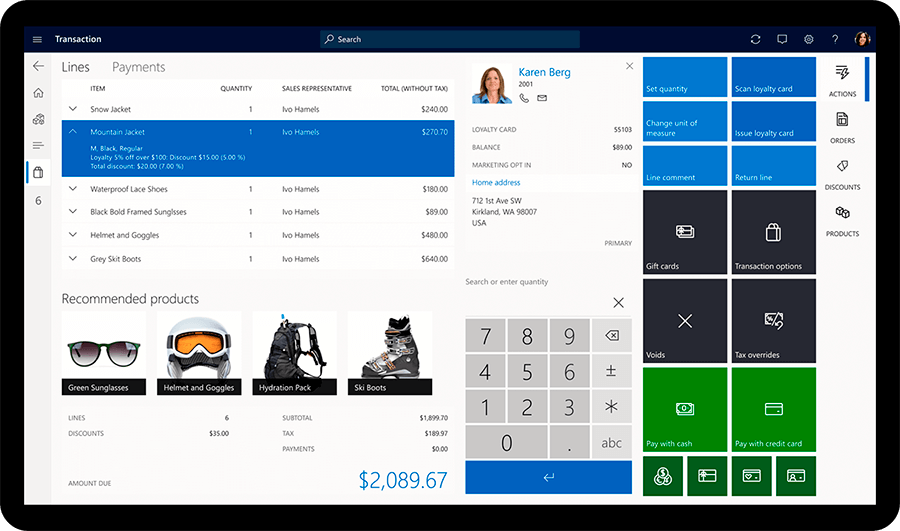 Manage your company's e-commerce, with international security standards and with the most modern alternatives for customer experience configuration. All of this to rich your customers greatest satisfaction.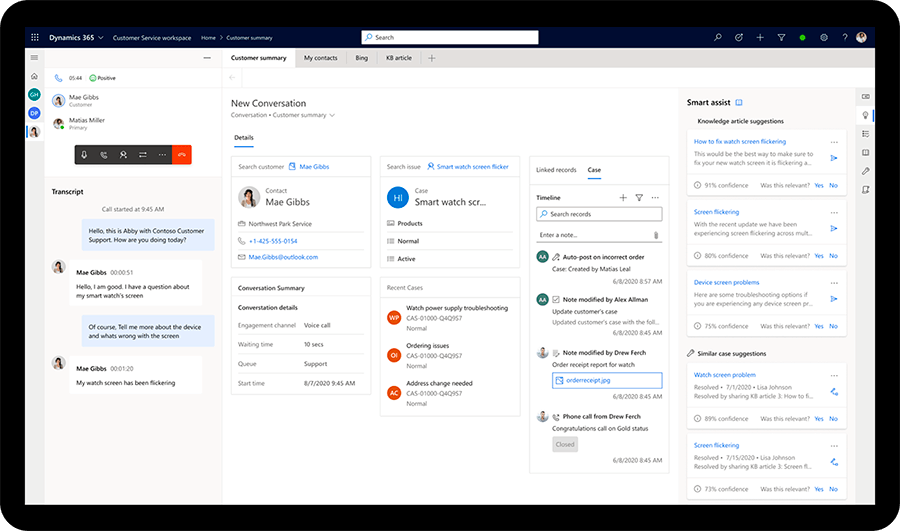 Application for customer service management that allows you to manage your resources and provide tools to each one of them could offer quick and personalized solutions to the end customer.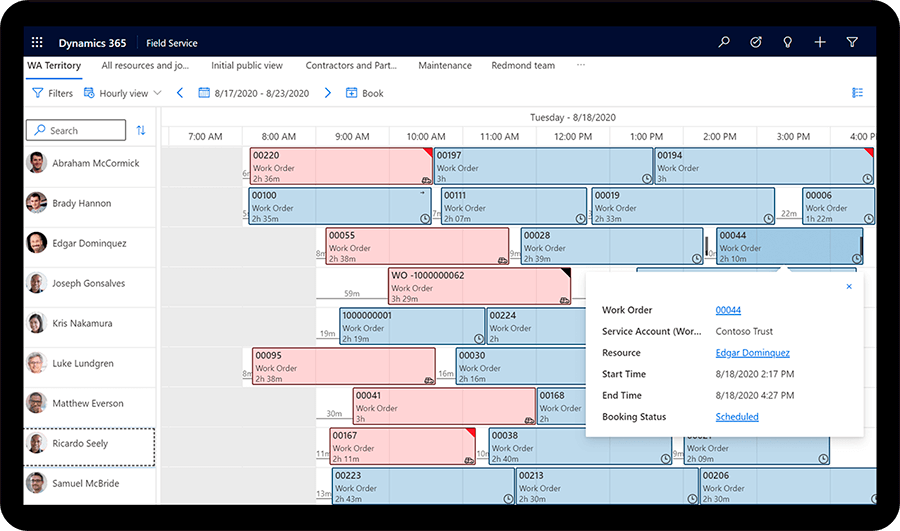 Application for field work that allows you to manage your resources, your calendars, create work lists with predefined tasks, keeping a complete record of your operations.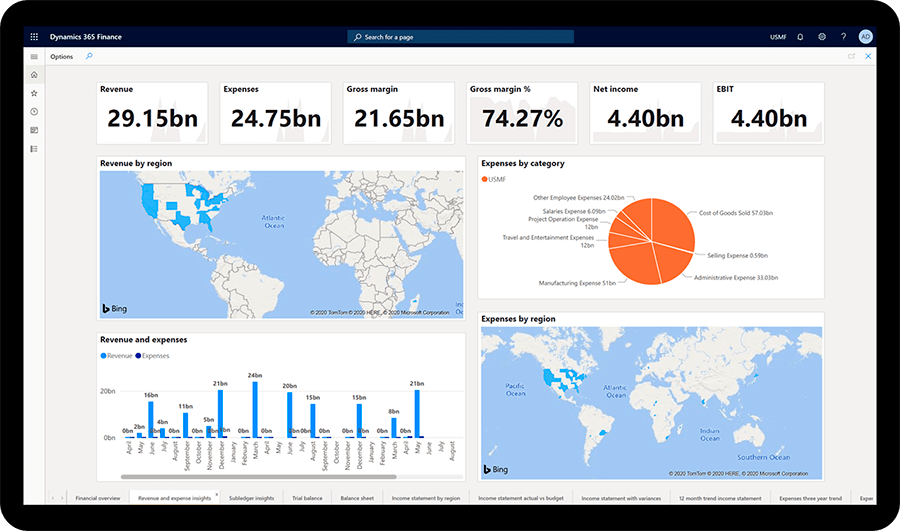 Application for financial management of all the central processes related to Customers, Suppliers, Budgets, Accounting, Costs, Cash, Expenses, Fixed Assets, Project Management, Financial Reports, and others.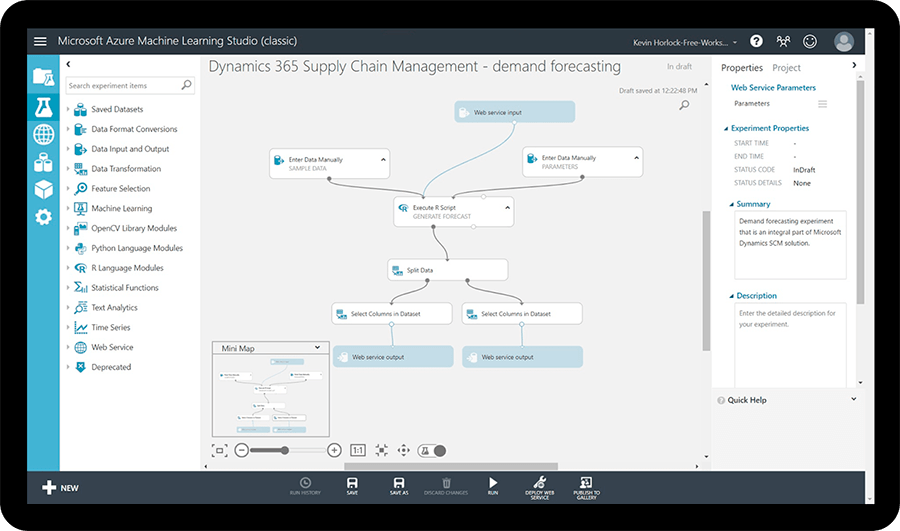 Application for supply chain management, which interacts with modules such as Asset Management, Costs, Inventory, Master Planning, Procurement and sourcing, Products, Production, Sales and marketing, Service, Transportation and Warehouses.
The systems and applications that we implement have the characteristic of adapting to all devices. This allows work management to be always comfortable and satisfactory and to be able to work from anywhere.

"Being already LIVE we can say that is a successful implementation thanks to an excellent consulting team by Congroup and a great transversal commitment of the organization on the part of Citroën, being able to fulfill in date and budget ".
"Thanks to the work and commitment of Congroup team and our internal consultants, we were able to successfully carry out the Chilean localization implementation, managing to incorporate all the company's management within a single tool-solution under the legal regulations of the country. "
Consult one of our advisors now and discover the growth potential you business can have.